Description
For Extra Powerful Relief, Curamin Extra Strength is the Answer!*†
Curamin Extra Strength
 provides even more of the effective ingredients you've come to rely on for pain relief.*
†
Clinically studied curcumin is significantly better absorbed than turmeric.
Boswellia is clinically studied and uniquely standardized to provide up to 10 times more beneficial AKBA than unstandardized boswellia.
DLPA helps support the effects of endorphins and enkephalins.
Nattokinase helps support circulation, an important feature for proper nutrient delivery and effectiveness.*
Curamin Extra Strength
 combines clinically proven curcumin and boswellia with DLPA and nattokinase to create an award-winning product for pain relief.
†
 When pain is the problem, Curamin is the answer.*
†

† Occasional muscle pain due to exercise or overuse.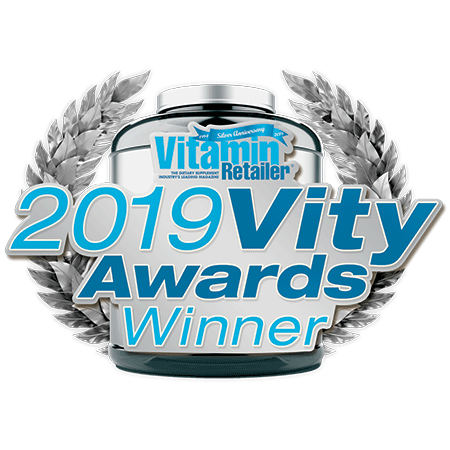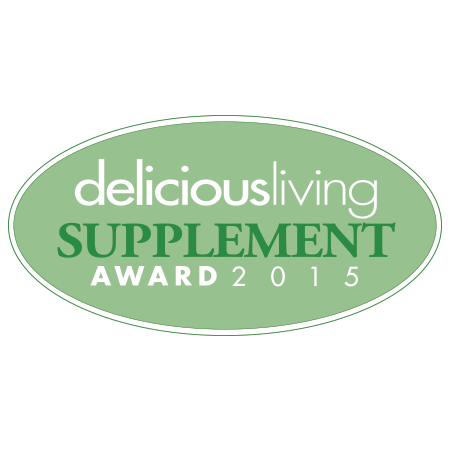 Supplement Facts
Serving Size: 3 Tablets
Servings Per Container: 10, 20 or 40
Other Ingredients: cellulose powder, stearic acid, silica, vegetable source magnesium stearate, croscarmellose sodium, ethylcellulose. Contains Soy (less than 5 parts per million)
No: sugar, salt, yeast, wheat, gluten, corn, dairy products, artificial coloring, artificial flavoring, or artificial preservatives. Color variations are normal.
Terry Naturally brand products contain natural and other premium ingredients.
If pregnant or nursing, consult a healthcare practitioner before using.
VEGAN   NON-GMO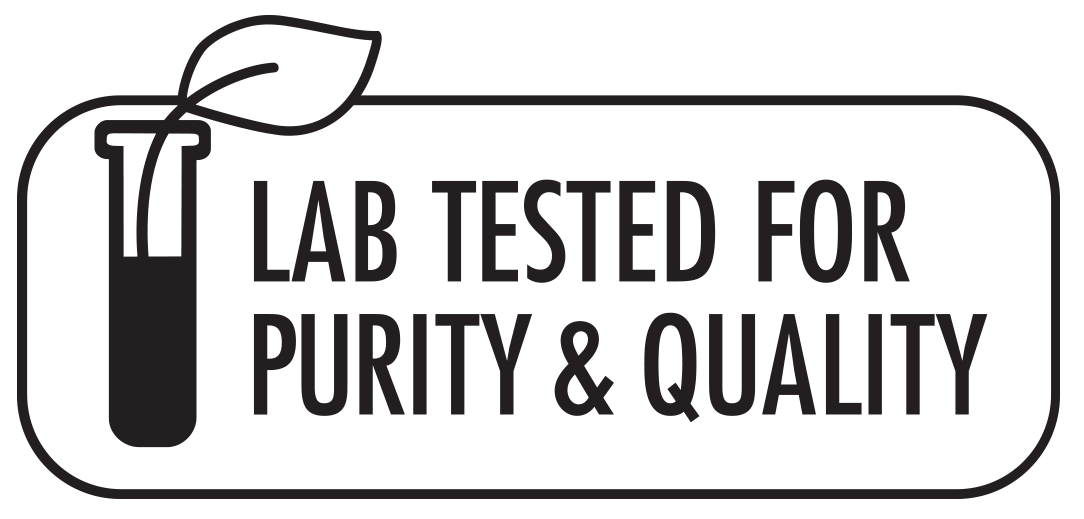 All ingredients established in human studies for safety and effectiveness. Does not interfere with stomach, liver or kidney function.
All EuroPharma products are actually free of soy. We list "contains soy" if a formula contains phospholipids, nattokinase and vitamin K2 which are extracted from soy. The chance of these healthy ingredients causing a risk of allergies is extremely low or non-existent. They contain a possible soy content in parts per million. However, for the safety and comfort of our customers, we provide soy information.
Payment & Security
Your payment information is processed securely. We do not store credit card details nor have access to your credit card information.