Description
Heartburn Rescue*† provides a synergistic combination of d-limonene and sea buckthorn for soothing support of the entire digestive system.* 
Soothing relief for occasional heartburn, acid indigestion, and upset stomach*
Supports healthy esophagus and intestinal lining*
Long lasting results with continued use
D-Limonene
 is a clinically studied component of citrus oil found in oranges, grapefruits, lemons and limes. Although citrus fruits are typically associated with acidity, this compound of citrus oil actually relieves occasional heartburn and supports healthy peristalsis – the muscle action of the intestines that moves food through the digestive system.*
Sea Buckthorn (Hippophae rhamnoides) has been used for 1,000 years. The fruit of this plant has been called a "nutrient bomb" because it contains flavonoids, vitamins, and other beneficial compounds. The seeds contain exceptionally high levels of omega fatty acids, including omega-7 fatty acid (palmitoleic acid). This supercritical CO2 extract of sea buckthorn contains over 200 essential compounds to support overall good health and protect the gastric mucosa – the lining of stomach and intestines.*
† Lasting relief from occasional heartburn or acid indigestion

Other Ingredients: gelatin, glycerin, purified water, sunflower oil, rosemary oil.
No:sugar, salt, yeast, wheat, gluten, corn, soy, dairy products, artificial coloring, artificial flavoring, or artificial preservatives.
Terry Naturally brand products contain natural and other premium ingredients.
If pregnant or nursing, consult a healthcare practitioner before using.
NON-GMO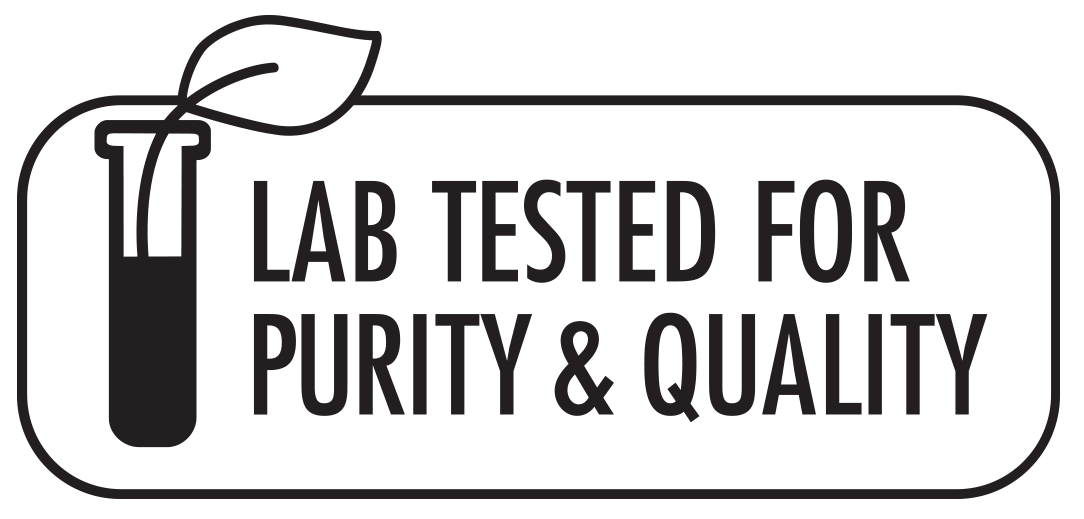 Payment & Security
Your payment information is processed securely. We do not store credit card details nor have access to your credit card information.